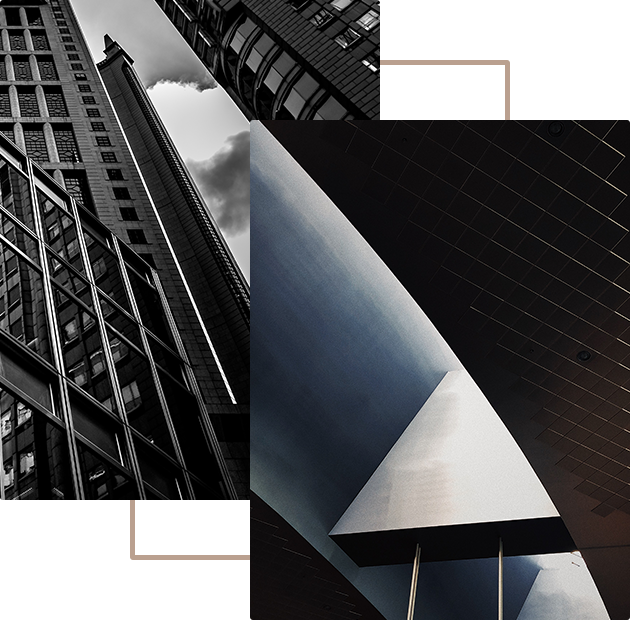 About Us
Rubex International for Plastic and Acrylic Manufacturing, is an Egyptian joint stock company
established in 1987.  It operates a group of factories producing various types of plastic and acrylic products, in addition to other feeder factories and production outlets.  Rubex owns and operates 16 integrated factories over an area of approximately 40,000 square meters and employs more than 650 skilled employees and engineers.
More than 30 years of experience
Rubex
Learn more about our successes
Rubex Plastic Factory
The Rubex Plastic Factory utilizes 21 modern, high-capacity injection machines of up to 2,500 tons which are used to inject large molds of up to 20 kilograms per product.  
Interior Design Transformations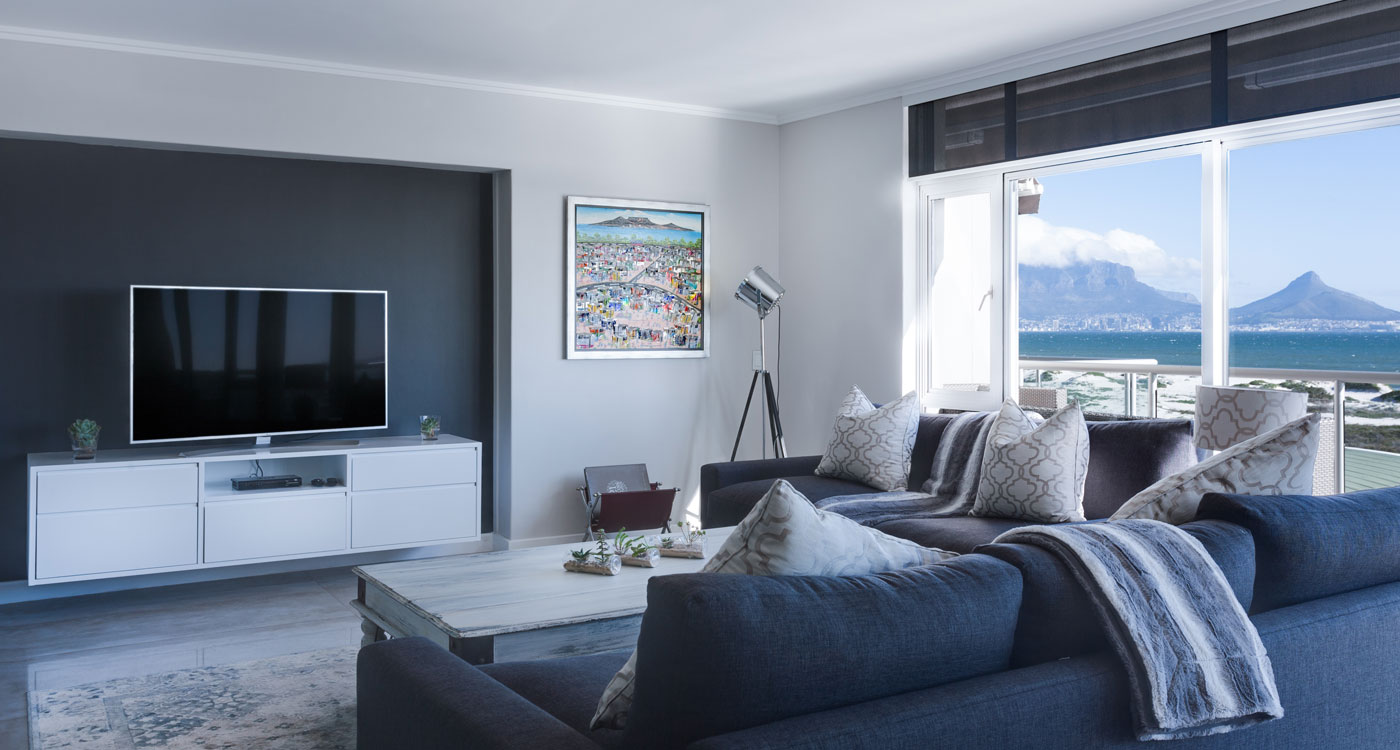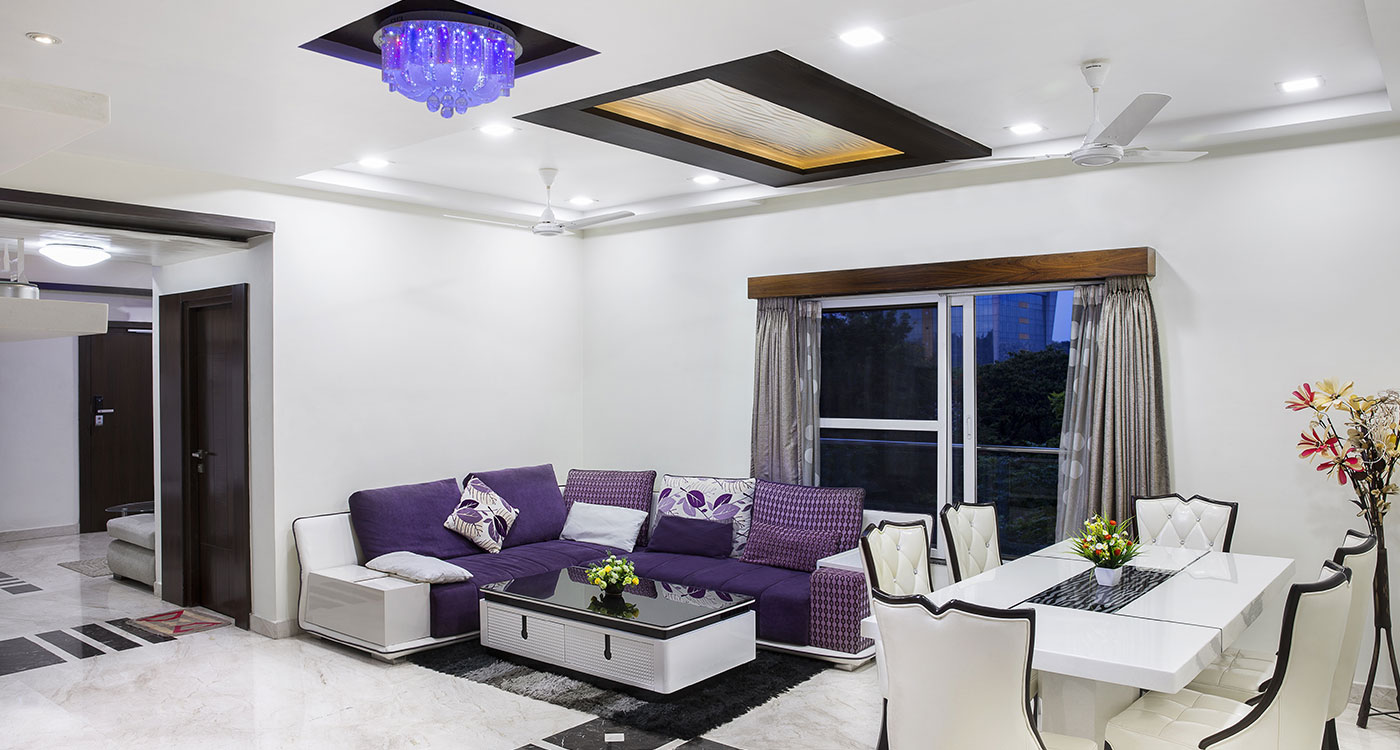 Since we assumed responsibility, we started working immediately to increase the production capacity and the diversity of products for which the Robex company was famous, as it required pumping large investments all the time to ensure the continuity and implementation of this ambitious plan and the implementation of the studied vision, and we must not overlook the role of a newly created management. One of the most important departments that influence decision-making is the management of the Robex Center for Research and Development, and one of its most important goals is to develop and innovate new methods and methods in production that will work to reduce operating costs while raising production efficiency and the usual quality and saving in energy consumption and operational space
Technical Support
Rubex has a team of the most qualified and highly trained technicians to provide the best customer service in all governorates
Export
We export our products to more than 39 countries, and we also exported the first bathtub machine with two thermoforming units in less than 4 minutes, to obtain the product for operation and self-control
Quality Control
The company has implemented a quality management system that is characterized by comprehensiveness and professionalism and the application of the highest quality standards, which guarantees permanent and continuous excellence for all products and services provided by the company.
Human Resources
The human element is one of the most important elements within the facility, as it is seen as an effective human asset. Therefore, the human resources department in the company seeks to properly organize the employees to carry out work tasks completely and properly.